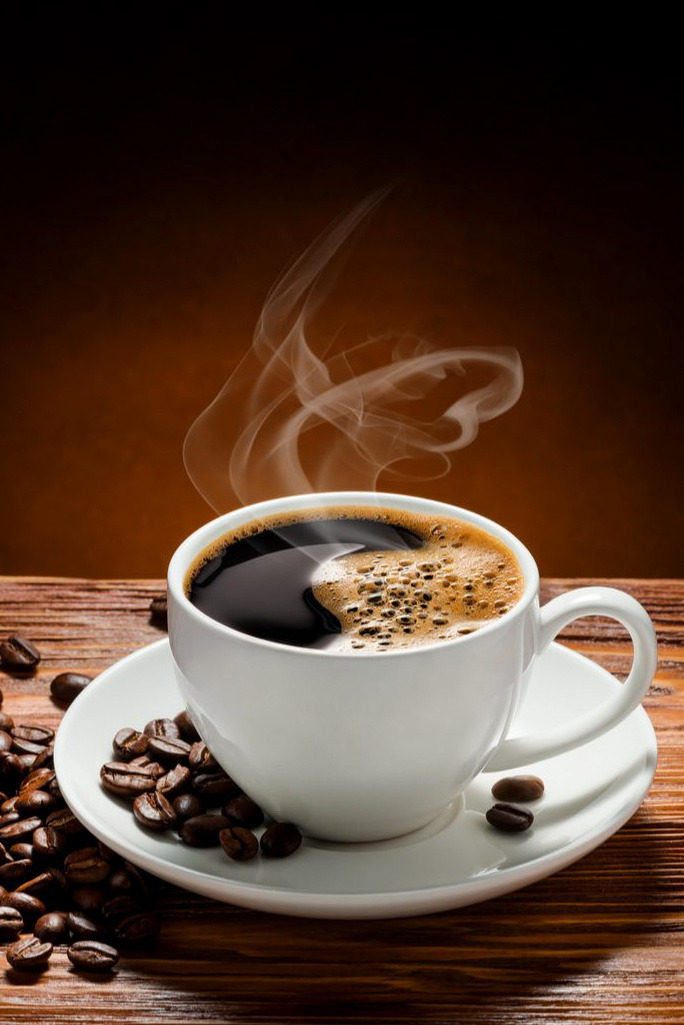 Frappuccino
(Caramel, Hazelnut or Vanilla)
Herbal Tea
(peppermint/ forest fruit/ lemon/
cinnamon/ ginger)
• SAVOAN SIGNATURE COCKTAILS •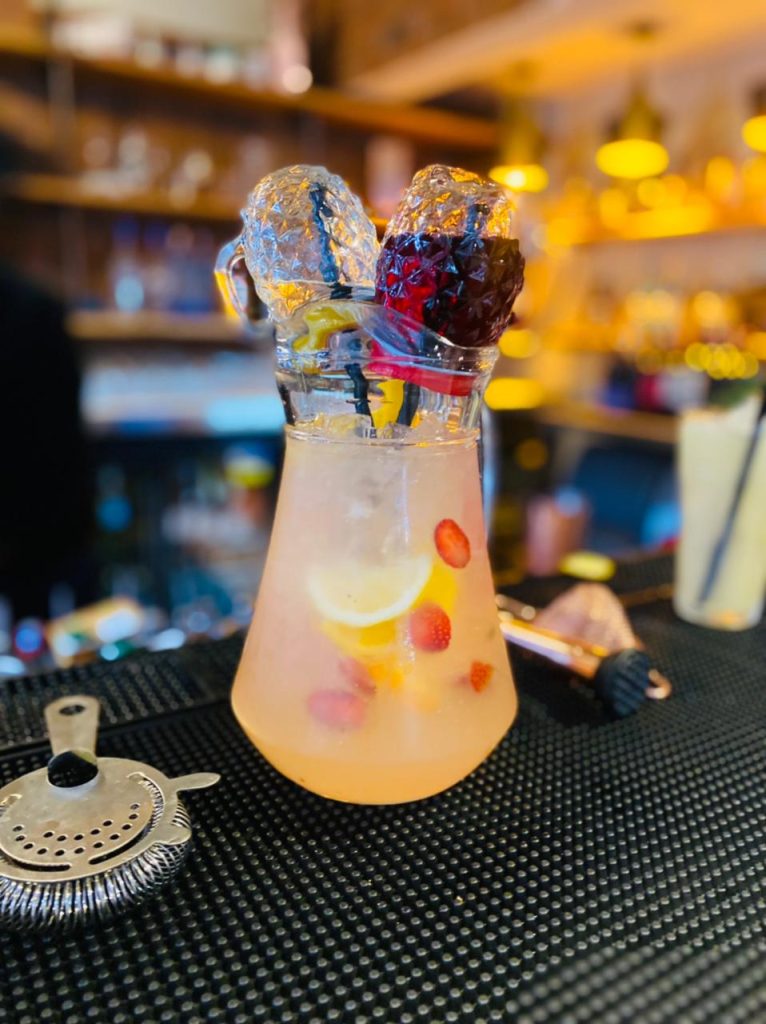 Jose cuervo gold, Drambuie, lime, pomegranate.
Gin, pomegranate, passion fruit, lime juice, gomme.
rum, lychee, pineapple, lime, pomegranate.
Vodka, aperol, grapefruit, lime, gomme
Gin, lemon juice, vanilla extract, bitters & Club soda.
Bourbon, Peach marmalade, ginger & lime.
Bacardi, fresh raspberries, lime & syrup.
Vodka, gin, rum, tequila, triple sec orange liqueur, blue curacao & sprite.
Vodka, Gin, Lychee, Triple Sec ,Blue curacao & lime. (700ml)
• JACK DANIEL'S SIGNATURE COCKTAILS •
Jack Daniel's Cranberry Apple, Juice Litchi juice, Ginger Hibiscus syrup, Elderflower
, Egg white.
Jack Daniels, Fireball whiskey, Apple juice, Cointreau, Orange blossom syrup.
Jack Daniels, Grapefruit juice , Vanilla liqueur, Lemon Juice Ginger & Hibiscus syrup.
Jack Daniel's, Fireball whiskey, Hazelnut syrup , Garnished with Bacon strip & cherries.
Jack Daniel's, Pierre Marcel sweet red wine Elderflower, Orange blossom, Lime juice, Kiwi Liqueur
Jack Daniel's Coconut milk Honey, Crème de menthe Blue Curacao.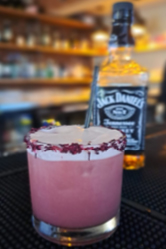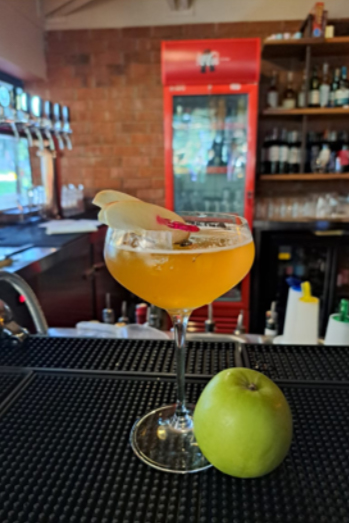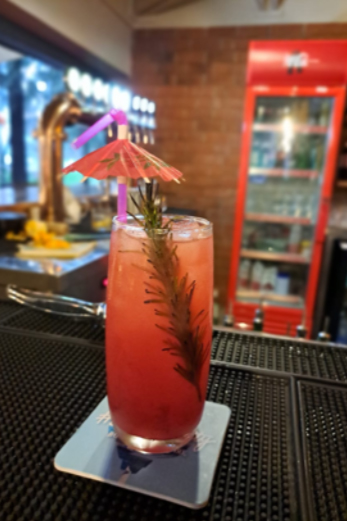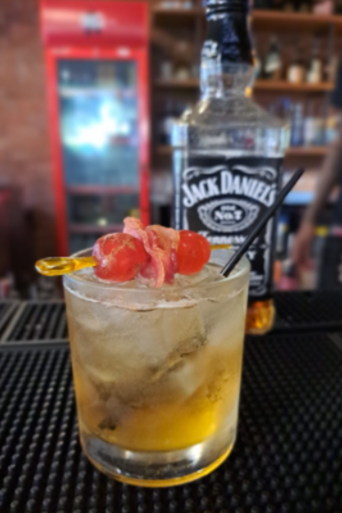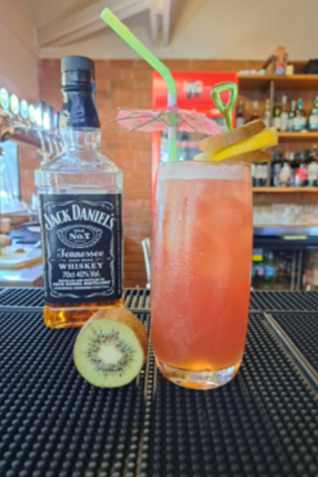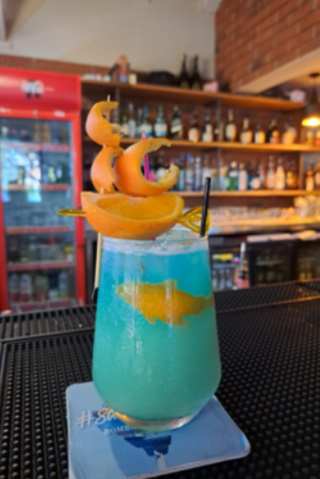 • ELDERFLOWER BOOCH BASED COCKTAILS •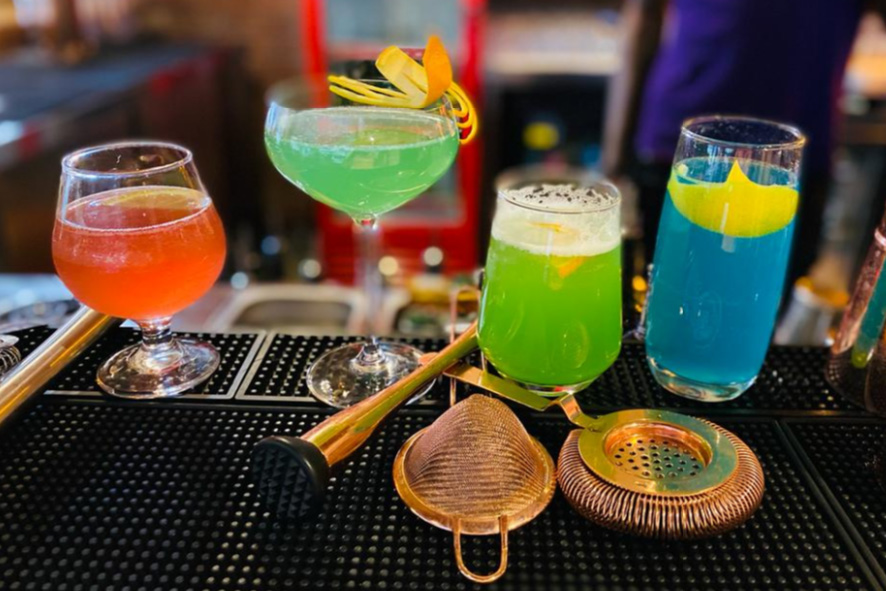 Gin, Blue curacao, Elderflower, gomme & lime juice.
Tequila, elderflower, sorrel, lime juice & Ginger soda.
Rum, Elderflower, crème de methe, gomme & pineapple juice
Vodka, Blue curacao, Bols lychee & Lime juice
• THE FAMOUS SAVOAN HARVEST COCKTAILS •
Famous Grouse, Drambuie, Cointreau
Famous Grouse, Martini Bianco, Kahlua
Famous Grouse, Apricot Jam, Passion juice, Lime juice, Grenadine Stoney
Famous grouse, Pineapple juice, Lime juice, Half & Half Bitters.
• ALL TIME FAVORITE CLASSICS •
Vodka, fresh ginger juice mix, lime juice, angustoura and ginger beer.
Vodka infused vanilla, coffee liqueur, fresh espresso.
Vanilla infused vodka, passionfruit juice, prosecco.
Bourbon whiskey, sugar, bitters.
Gin, sweet vermouth, campari, bitters.
Bourbon whiskey, sweet vermouth, campari bitters.
Gin, fresh basil, lemon and sugar.
White rum, fresh mint, lime, sugar, soda.
Vodka, ginger, fresh lemon juice & honey.
Vodka, tomato juice, Worcestershire sauce, hot sauce, lemon juice, celery, salt & pepper.
Gin, rum, triple-sec, vodka, tequila & cola.
Whiskey, lemon juice, egg white & sugar.
Tequila, Tripple sec, Lime juice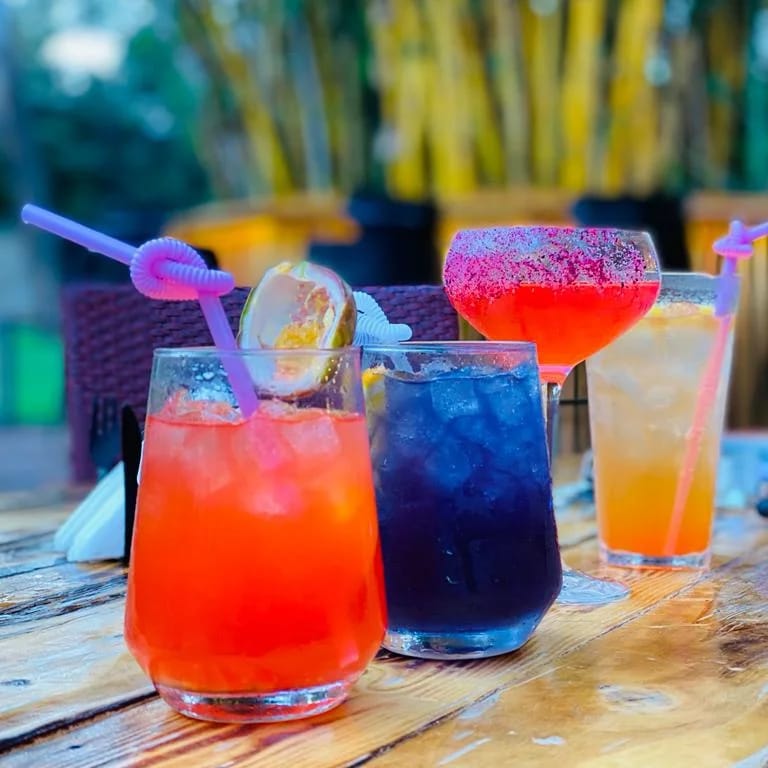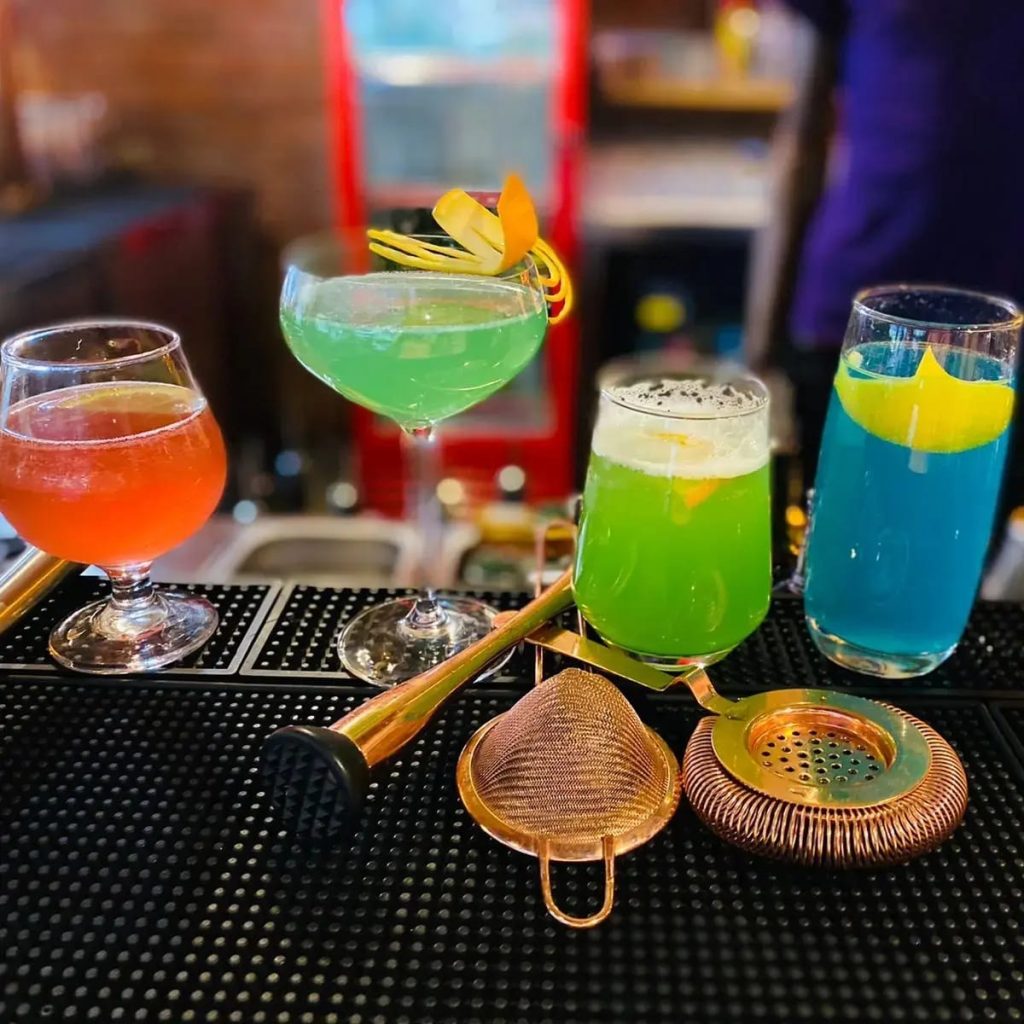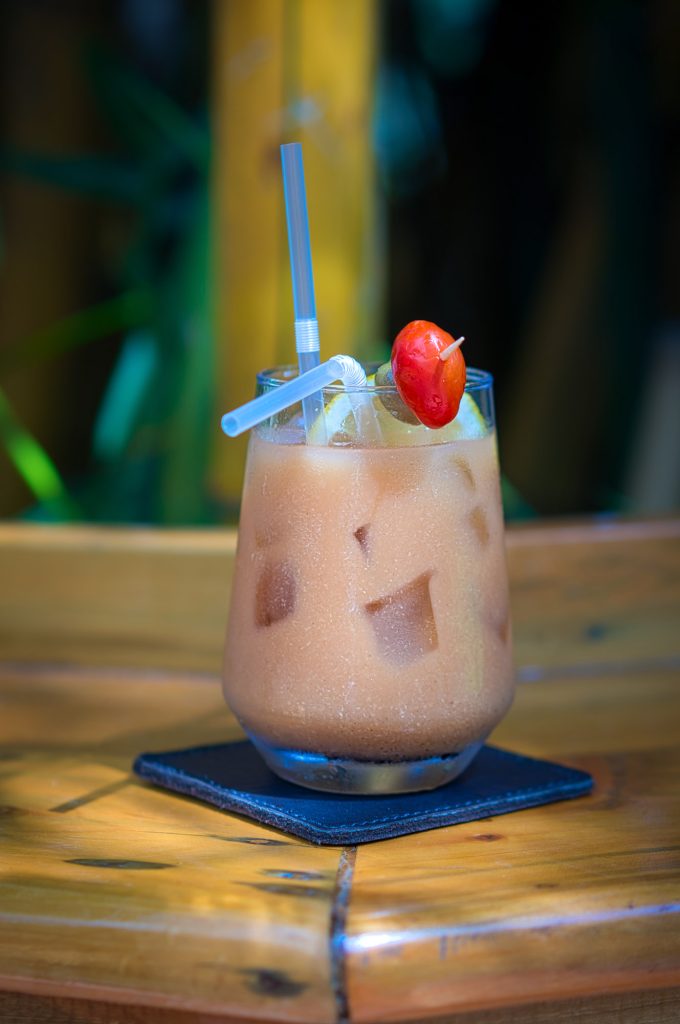 Grapefruit juice, lemon juice, mint leaves, syrup and club soda.
Refreshing lemonade with ginger and syrup.
Watermelon, lime, soda water and mint.
Special mix of lemonade with orange blossom and thyme.
Cinnamon cardamon cordial, passion fruit, black tea and ginger.
Ginger Ale, Lemonade, Grenadine, & cherry
Banana, Strawberry, Pineapple juice, coconut, Syrup & whipped cream
Apple juice, cranberry juice, ginger beer & apple slices
Orange juice, pineapple juice, peach nectar, lemon Juice, Grenadine syrup, sprite & orange slices
Cranberry Blackcurrant, Blueberry puree, Ginger, Hibiscus, Lemon juice, Mint & Sprite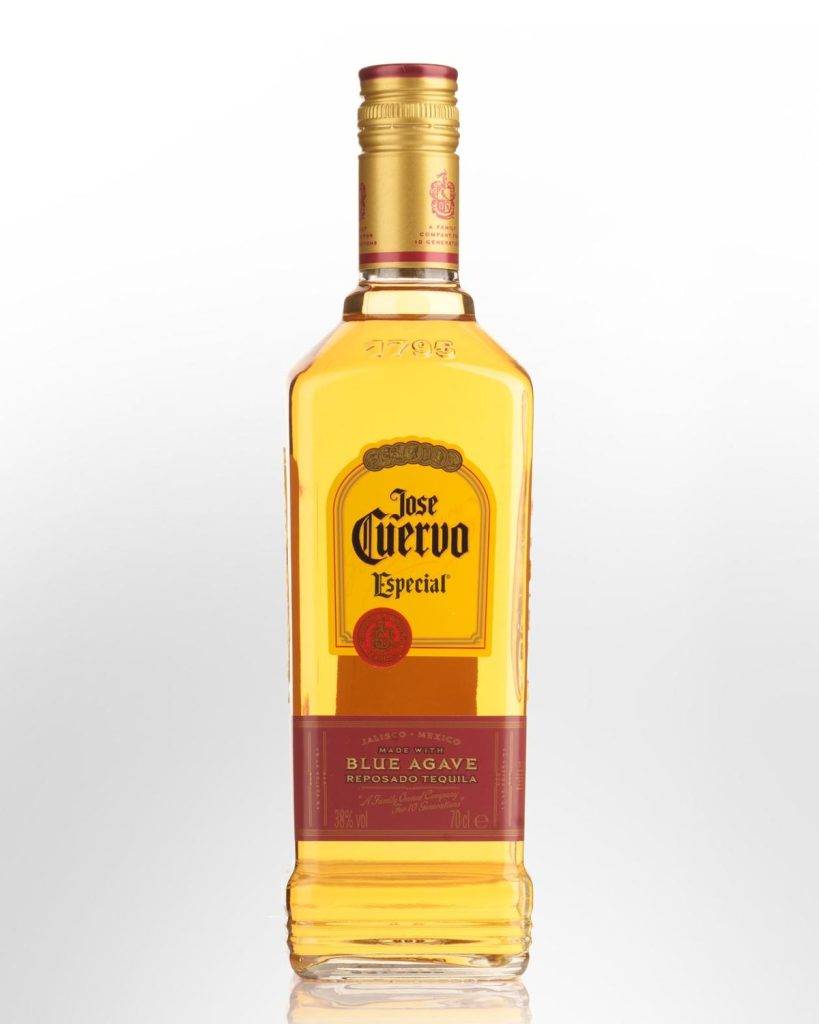 Jose Cuervo Especial Silver
Jose Cuervo Especial Gold
Jameson Caskmate Stout Edition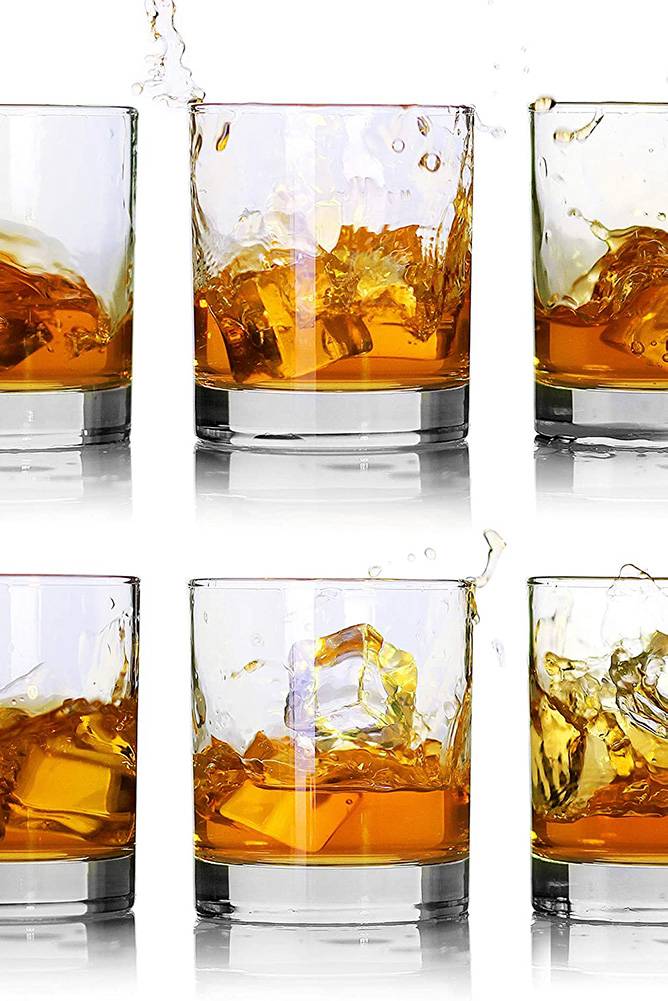 Pierre Marcel Sweet White
Pequena Vasija Sauvignon Blanc
Hesketh-Wild at Heart Rose
Clear Water Cove Sauvignon Blanc
Jacob Creek Chardonnay Pinot Noir
Jacob's Creek Sparkling Rose
Hesketh Wild at Heart Rose
Trumpeter Rose de Malbec 2021
Catena Cabernet Sauvignon Blanc
Hesketh Business Pinot Noir
Hesketh Somewhere Shiraz 2018
California Cabernet Sauvignon 2019 (semi sweet)
HAPPY HOUR
Buy one get one free
Monday - Thursday 5pm - 7pm